Whaaat?! Second month of 2015 already?! Can you even handle?
Luckily there's a pretty calendar for you to ease the shock (slightly delayed because of internetlessness). Get yours now! And keep an eye out for a little V-day freebie next week 😉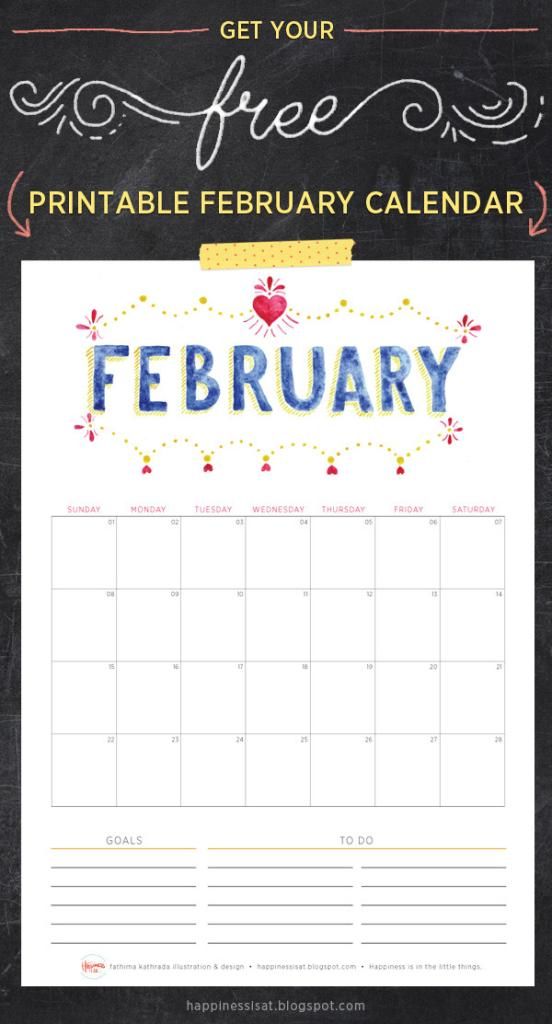 Get your calendars earlier PLUS extra exclusive freebies by subscribing to the Happiness is… Lucky Packet!
Enjoy your calendar
& have a fantastic month of lurrrve!
Follow Happiness is… twitter • facebook • instagram • pinterest • bloglovin'