Halfway through 2015! Not gonna lie, I'm having a few moments of mid year, what-have-I-done-with-the-past-6-months anxiety. Do you get that? It'll pass 🙂
Moving swiftly onward, the June calendar is cross stitch inspired, but in watercolour! It's also an unusual colour palette for me… what do you think? It was pretty fun to create.
Get your copy now and share this post with your friends!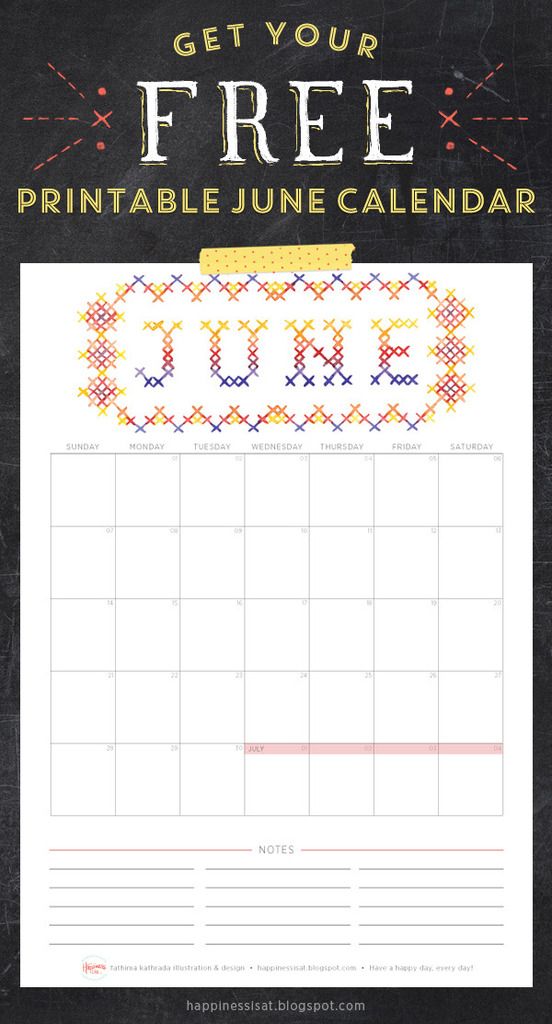 Get your calendars earlier PLUS extra exclusive freebies
Enjoy your calendar
& have a happy June!