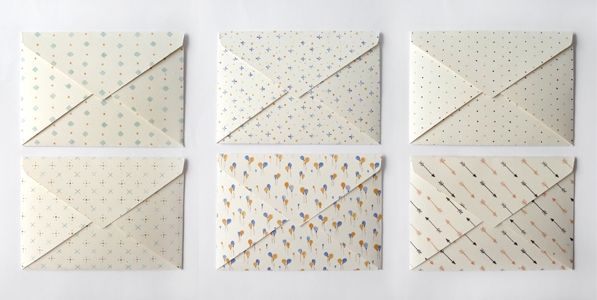 So I've been working on some new stationery products and here's one I'm pretty excited about! They were released a little while ago to the
Lucky Packet
subscribers, and now they're available for sale.
So what are they?
Hand made, patterned envelopes with four pages stitched inside. The patterns are prints of hand-painted watercolour illustrations and the pages are hand stitched into each one, ready for you to write a letter, draw some pictures, stick some stuff in and send it to a friend! Or how about creating a mini scrapbook of photos and special memories to send to someone special?
I think it's such a fun idea, and hope you do, too! They're available for sale now on my Hello Pretty store with free postage, or you can order them from me directly by dropping me a mail.
Here's some detail on what they look like. There are 6 patterns to choose from!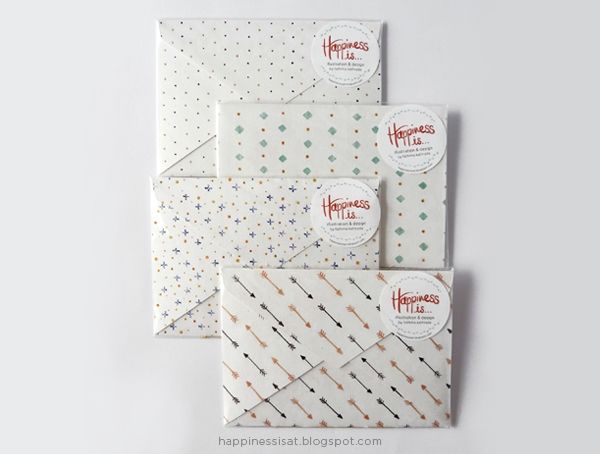 Follow Happiness is… twitter • facebook • instagram • pinterest • bloglovin'