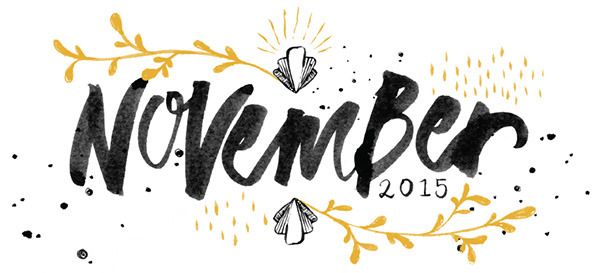 Two more months left of 2015, peeps! Went for a looser look for the November calendar, which I quite like. What do you think of it? Let me know in the comments below!
(Seriously, I really appreciate the feedback 😉
Get your copy now and share this post with your friends!
And check out my brand new planner pack below!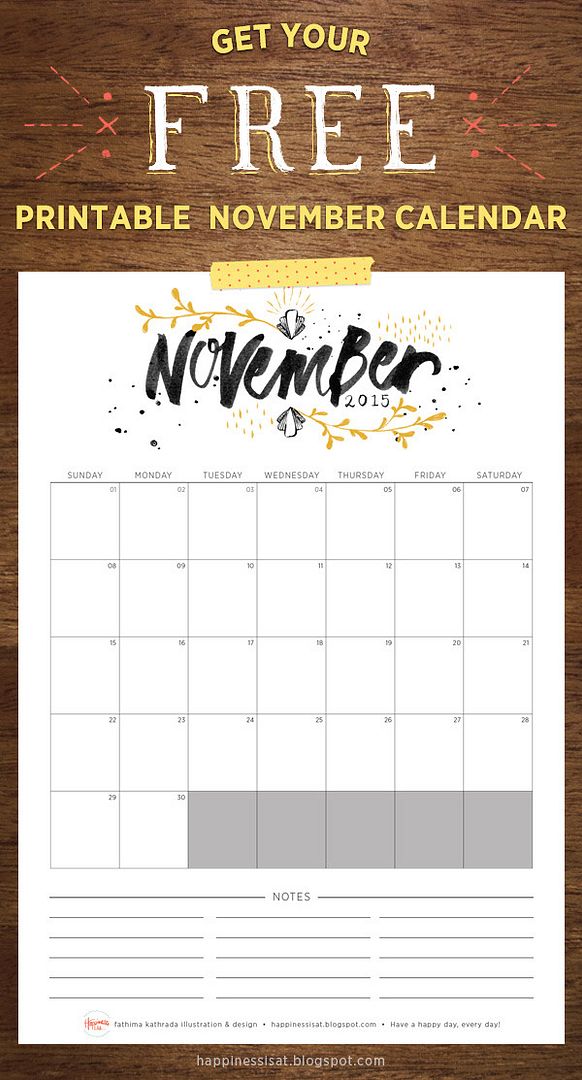 Get your calendars earlier PLUS extra exclusive freebies
So many people have been letting me know how much they love and use the monthly calendars regularly. This makes me so happy, to know that so many people find it useful and have made it a part of their daily lives – last month's calendar had almost 2000 downloads!
People have also been saying that I should charge for them because they provide such great value. Don't worry though, I have no plans for that. Although I spend a lot of time and effort on them, I have always intended for them to be free as my way of offering you something of value. However, for those who would like to get even more value and show their support, I've created a complementary planner pack that I'm excited to share with you…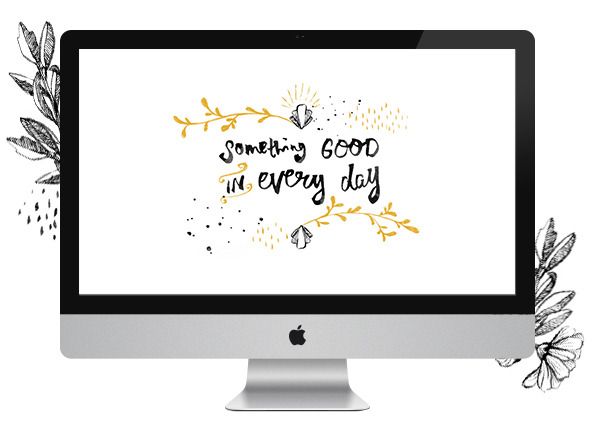 This pack contains five high quality items to go with your calendar and help keep you organised:
• a weekly planner, for more detailed planning
• a line-a-day journal page, great for noting anything important or memorable from each day. I like to use it as a gratitude journal.
• a mini calendar to stick up wherever you need to keep track of dates
• a habit calendar, for those of us trying to start new habits or keep up with existing ones. Fill in the circle on each day that you complete your "daily" habit
• a desktop wallpaper, to mix things up each month and keep you inspired


How does that sound? There'll be more of these with varied content, so if there's something you'd like that isn't included here let me know and you might see it in the next pack! I'll also be working on packs that are not month specific, so you can reuse them as much as you'd like.
This bundle can be purchased on my Etsy store – it's definitely for you if you've been appreciating the free calendars, love adding some pretty hand lettered goodness to your daily life and supporting handmade products and small businesses 🙂
Have a great November!