Just a quick update on some new stuff that was shared on
facebook
,
twitter
or
instagram
but I don't think got mentioned here. In case you missed it, the lovely Megan from The Sun House blog did an
interview with me and a giveaway
of  a custom monogram illustration. The lucky winner requested a two letter illustration for her and her husband to celebrate their one year (paper!) anniversary – how sweet! She also mentioned that they love nature and the sea and so I incorporated some of those elements into it.
I absolutely love working on these pieces. They're done using brush pen for the lettering and watercolour paint for the pattern. They're now available for sale on
my Hello Pretty store
, or you can
contact me directly via email
. Makes a great personal gift 🙂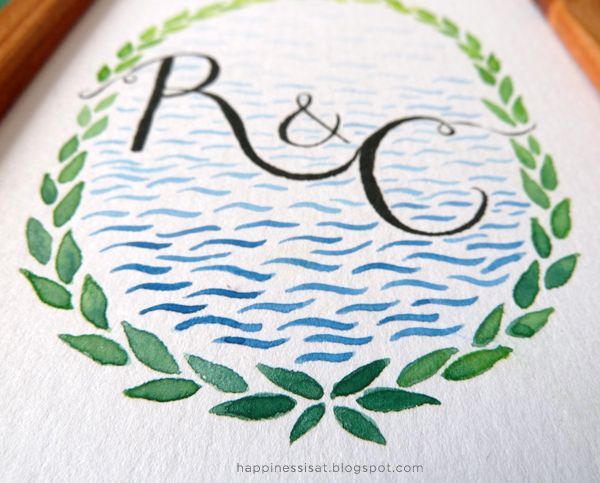 If you're a blogger or use creative programs you might enjoy my products on
Creative Market
where I sell illustrated graphic elements. They're great for use in blog posts or on birthday cards, labels or anything else you can think of! Most of them are available in vector format as well for you to edit colours and sizes. These are some of them so far, and I'll be adding more soon. Check out the store
here
.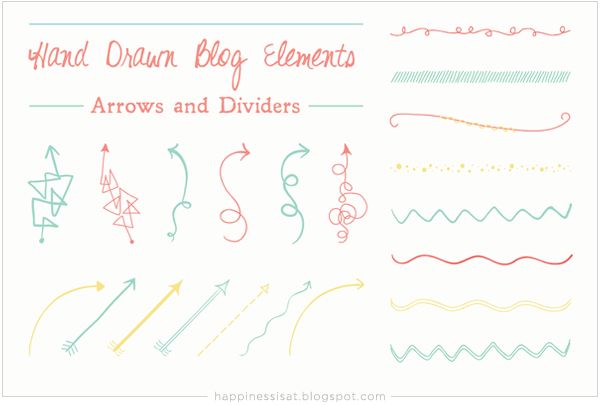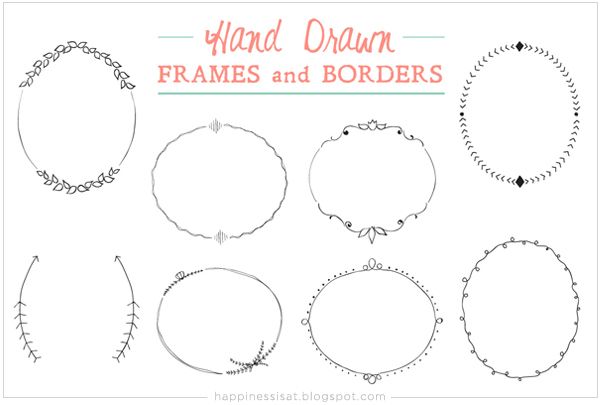 If you have any graphic elements in mind that you'd like to see in the store, do let me know!