Hi peeps. Apologies for the blog silence lately… the tragic loss of a dear loved feline family member left me rather motivation-less for a while and it didn't feel right to just go on as usual. Trying to get back into the swing of things now though, despite the dreaded 'flu trying to set in!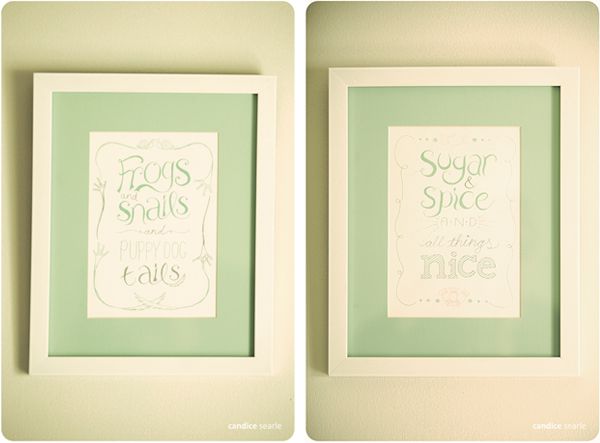 Apart from that, there's some fun logo work going on, an event (!) that I'll be at in the near future, plus more exciting stuff in progress that I hope to share with you all soon.
I'm almost at 300 likes on Facebook and would love to do another giveaway to celebrate… what would you like me to give away? I'd love to hear your ideas in the comments, so please do leave me a little note! 🙂 
P.S. It doesn't have to be an existing product – if you'd like it, name it!