I'm super excited to announce a new project I've been working on! I've collaborated with
Stickaroo
to produce a range of vinyl decor stickers! If you haven't heard of Stickaroo before, here's a little bit about them:
"Stickaroo is a small, family-run company based in Pretoria, South Africa. We are all about fun, loving, and creating awesome interior ideas for your home. We have incredible passion for what we do and we hope you can see it in the details of our work. Our decor stickers are top quality, easy to apply and last a lifetime!"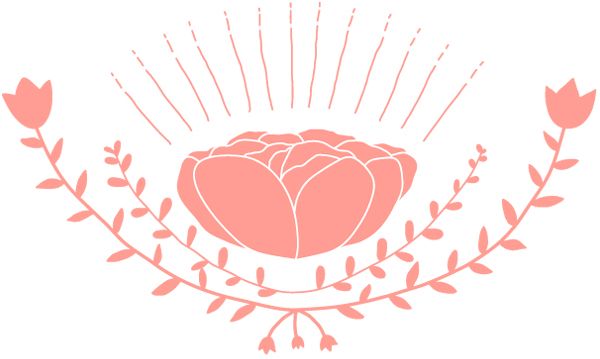 They also have a pretty cool range of colours you can choose from to match your decor. What do you think? Check them out on their store here.