Happy 2015!
Hope you've had a most wonderful holiday season! I've been pretty quiet around here lately, but plan on getting into a more regular schedule soon. I'll be sharing some of my goals for this year and some thoughts in my next post, so keep an eye out! 🙂
If you haven't got your January free printable calendar yet get yours now below and get your month planned out! (Lucky Packet subscribers get theirs first PLUS an extra freebie). And do share this post with others who might enjoy it 🙂
Enjoy your calendar
& have a fantastic start to 2015!
If you enjoy these calendars you may also enjoy my 2015 full year calendar, on sale now! Find out more about them and purchase here (orders are via email, you can drop me a mail directly at happiness.is.info@gmail.com). There's an A3 printed version for South Africans, and a printable version for everyone anywhere else.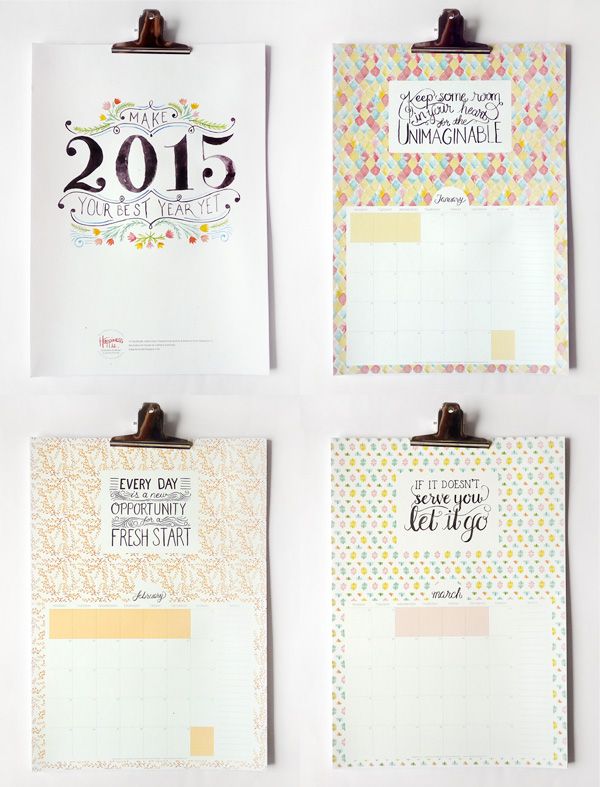 Follow Happiness is… twitter • facebook • instagram • pinterest • bloglovin'