Yikes, sorry for the blog silence this week, peeps! Hopefully all should be more back to normal from next week. In the meantime I'd like to share a project I just completed recently, the rebranding of creative wedding and event stationery company, Peg & Pencil!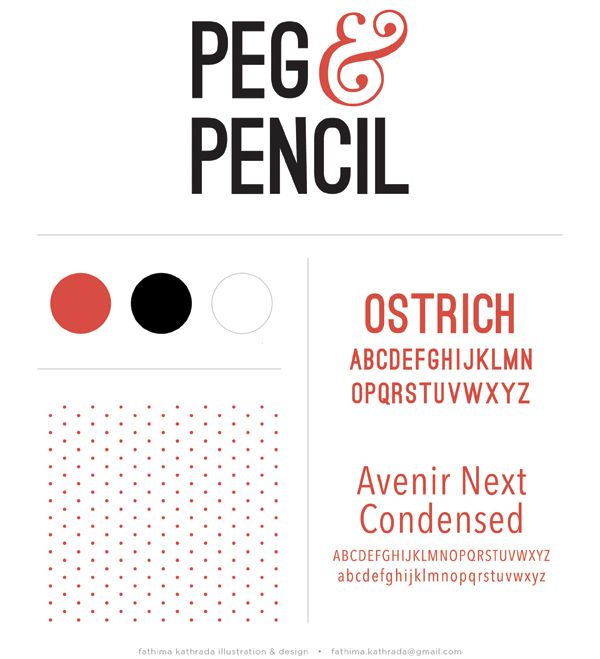 I was lucky enough to be approached by Kirsty-Ann, the lovely owner and creator behind it all. She had a pretty tight deadline, but a good clear idea of the style she was after so we got it all done perfectly in time! Below are some of the logo options that came up in the process…
And these are some of her lovely, crafty products! Perfect for parties, weddings and gifting…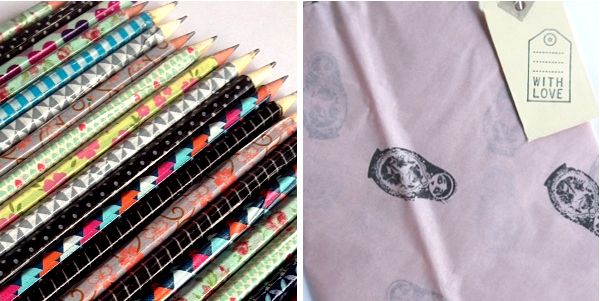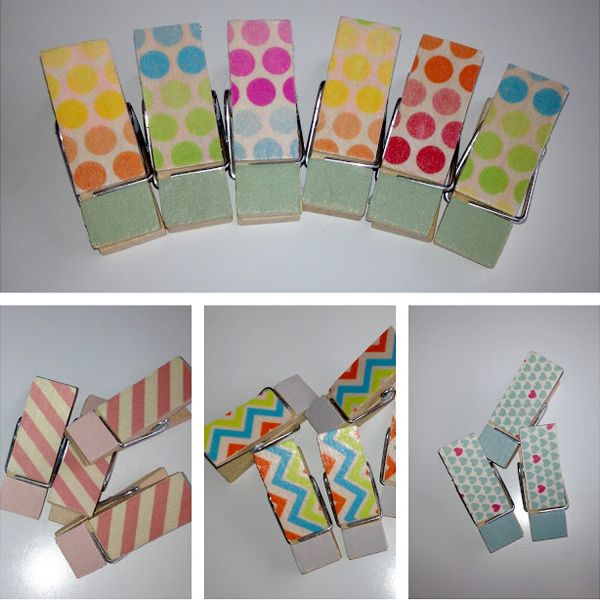 What do you think? Be sure to check them out in person at the
I Heart Market
tomorrow if you're in Durban! Otherwise check out her blog and Facebook page for more.
I'm currently taking on more clients! Check out my updated What I Do page for more info, or get in touch to chat about anything you need done 🙂